Latest Thing:

Check Out The Big County Maps Page with two new maps of Warren and Sussex Counties plus a whole lot more. It'sUseful, attractive and mostly annoyingly huge. You can get lost in them for hours or go right where you need.
Don't forget our maps section. There's a lot of new material. You may find sonething helpful or useful there.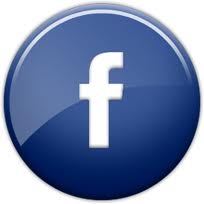 Check out West Jersey History on Facebook, There are pictures, text and people both asking and answering questions. Stop by, join up and joim the fun.
More Cumberland County Stuff hass been posted. D.L Steward's 1876 Atlas of Cumberland County and L.Q.C. Elmer's History of the Early Settlement and Progress of Cumberland County have put out for your entertainment and use.
Check out the Notes on Cumberland County Place Names in our books section. While it really is a work in progress you might find something usefuul there already. This is the first of some Cumberland County material on the way to you.
Have a look at the Maps from J.D. Scott's Combination Atlas Map of Burlington County. It's like a window into 1876.
We have a new digital version of Place Names of Salem County N.J. by Josephine Jaquett and Elmer VanName. Check it out to learn all sorts of things you never