Westt Jersey Quaker Meetings
Little Egg Harbor / Tuckerton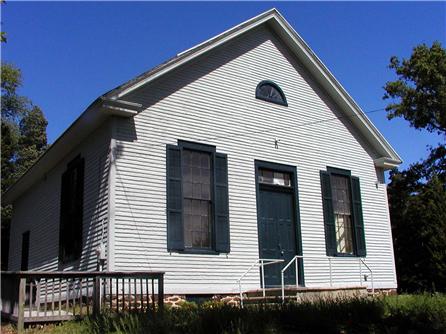 Little Egg Harbor Friends Meeting began its career in Burlington County which is entirely in West Jersey, but ended up in Ocean County, which we have for the moment designated as an East Jersey County(without moving an inch) so its here with the East Jersey meetings instead of with those from West Jersey. It is, however located to the west of the Lawrence Line and so continues to be in West Jersey. The photo above is courtesy of Pete Stemmer.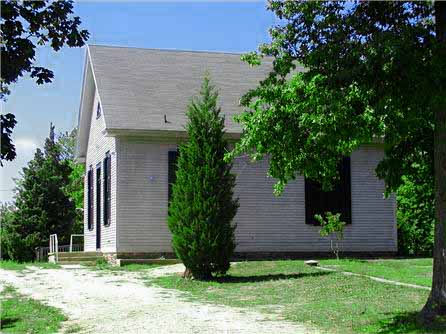 Here's another recent shot of the meeting house. This one is also courtesy of Pete Stemmer
This HABS photograph of the meeting house was taken in the 1930s.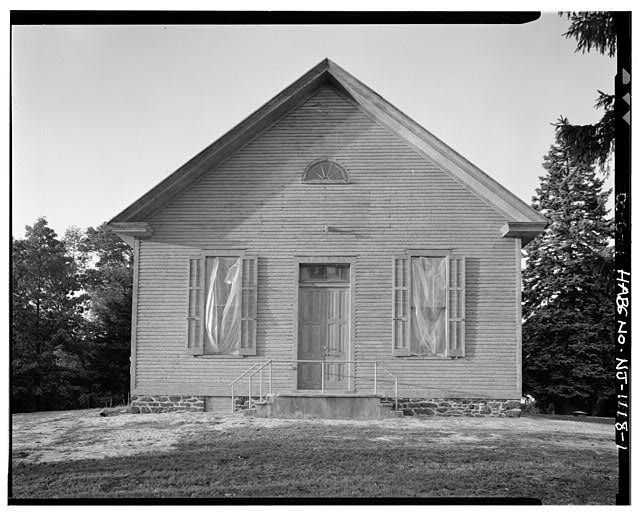 This 1930s HABS image shows the front of the meeting house
Copyright 2002-2013 West Jersey History Project